Well this was a first. I actually completely
forgot
to post on Friday. I was so busy preparing the gift for Miss M's birthday party that I didn't even think of it.
The adorable Miss M is my niece, who turns one-year old this coming week. (The year has just flown by!) I decided that she needed some homemade gifts from her Auntie and set to work right after I dismantled the pumpkins in the front yard. And I will admit, it was a little sad for me to take them down. (I am also slightly sad that my Sunday will be spent breaking down, cooking and pureeing pumpkin. Whee!)
And what did I make the little princess? Well, I utilized dear old Pinterest to give me an idea. I found
this
as inspiration.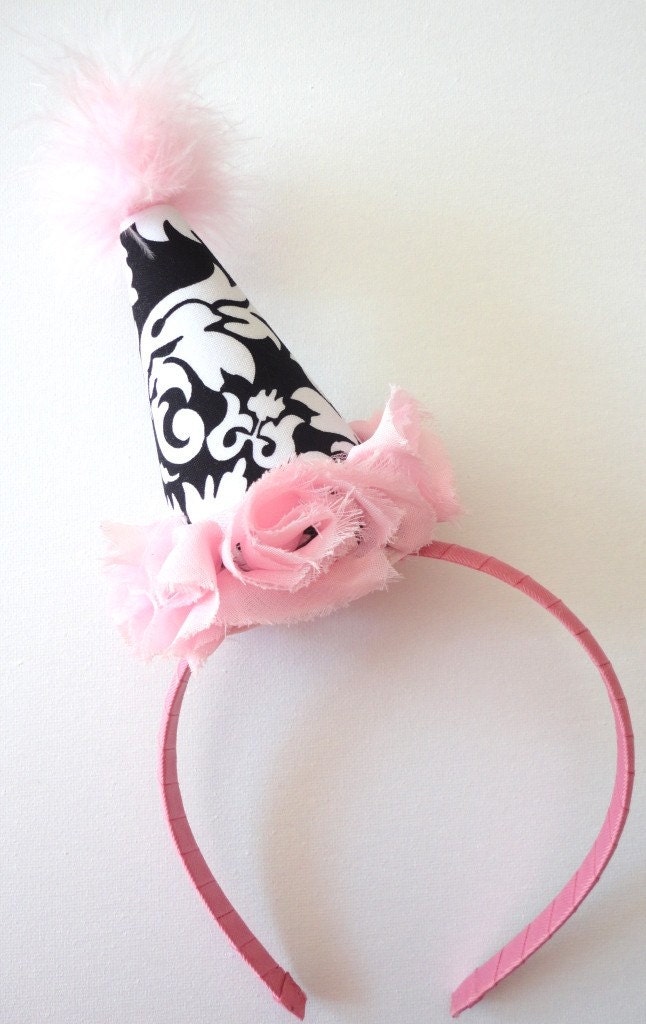 While this is fortunate for those who don't feel the need to break out the craft tools, I admit that I found myself frustrated by the fact that it was only on Etsy...thus, no instructions. But I managed to figure out a similar product on my own. I'll be sharing my process next week.
I also decided that I wanted to make her some books. I will also be sharing those next week, but I made her photo books for family, letters, numbers, colors and shapes. Hopefully she will enjoy them.
So those were the things keeping me busy enough to forget all about my blog. At least I had a good reason.
Now...aside from that, I also forgot something else during these last couple of crazy weeks. I received an email from my cousin, Jenna (you may know her better as
Mom, the Intern
) a little while back asking her friends and readers for a help. I don't typically pass on this type of information, but Jenna has an interesting idea to help a friend in need.
Jenna's friend,
Stacy Lewis
is fighting cancer. Stacy has a rare sarcoma with a tumor that is blocking her kidney and resting on her aorta. Surgical removal is considered risky and nearly impossible. Since chemotherapy and radiation don't have large success rates in sarcoma cases, Stacy is undergoing intense chemotherapy prior to an attempted surgery. Stacy will be travelling from her home in North Carolina to a facility in South Carolina for specialized care in her treatments.
Jenna would like to help her friend with the financial burden of this disease (increased by the fact that Stacy's husband recently lost his job). Between December 5th and December 12th, Jenna's blog will be hosting an online charity auction in Stacy's honor. She hopes to have all proceeds presented to Stacy before Christmas.
Jenna has provided this list of examples for items that can be donated : photography sessions, artwork, handmade items (clothing, accessories, decor, needlework, etc.), vintage items, autographed memorabilia, baked goods, culinary services, aesthetic services, gift certificates for local businesses, or blog advertising space. Donators will be responsible for shipping costs for their items, as appropriate.
If you have a craft or skill that you would like to use to help donate items for this charity, please contact Jenna at momtheintern@gmail.com.
Now it's off to prep for the BSU game! I'll be back tomorrow with Summary Sunday. Have a great Saturday everyone!!